Activities to Enjoy on the Sunshine Coast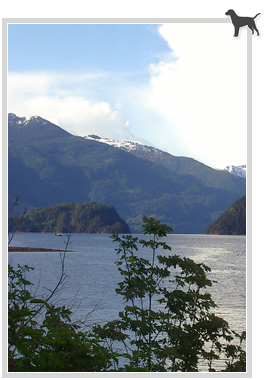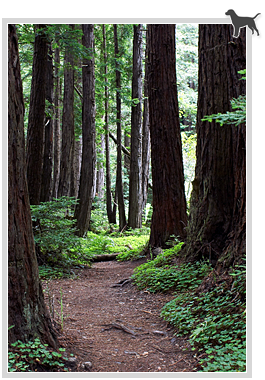 There are an impressive variety of activities for the outdoor enthusiast visiting the Sunshine Coast.

Kayaking and canoeing: Kayaking on the Sunshine Coast offers numerous possibilities, ranging from quiet exploration along the shoreline of the Sechelt Inlet to more challenging trips, such as paddling the Georgia Strait and navigating the many offshore Islands. We, at Marian's are happy to help you arrange your kayaking adventure with one of the Coasts kayaking rental and excursion companies.

Scuba diving: Marian's Seaside Retreat is a few steps away from a great diving beach. Our crystal clean, unpolluted coastal waters offer great visibility and abundant marine life. A short boat trip up the Sechelt Inlet will take you to the HMCS Chaudiere artificial reef site. There are a variety of both shore and boat dives throughout the Coast. Allow us to put you in touch with one of the Sunshine Coast's experienced dive operators such as Sun Coast Diving.

Hiking trails: With levels of difficulty ranging from an easy stroll to advanced hikes that take you to breathtaking views reaching as far as Vancouver Island, the Sunshine Coast has it all. Relax and breathe in the fresh air of our old growth forests.

Mountain biking: The Coast has many trails that offer moderate to challenging bike excursions, and your hard work will be rewarded with beautiful views. Go to www.ontheedgebiking.ca for biking and skiing equipment rental.

Cross country skiing and snow shoeing: Dakota Ridge has groomed trails that usually have snow from mid Nov. to May. It is accessible by 4x4 vehicles only. Please visit their website to learn more about this wonderful new addition to the Sunshine Coast.

Fishing and boating: Rent a boat or contact one of the Sunshine Coasts many boat charters. Whether it's fishing or sailing, we have it all. There are also an abundance of lakes that are perfect for trout fishing.

Golfing: On the Coast you can take in ocean and mountain views as you enjoy the fairways of one of the 4 courses on the Sunshine Coast.

If it's a more laid back vacation experience you're looking for, the Coast offers a wonderful assortment of artisans to visit, scenic drives, beaches, ideal picnic spots and fabulous restaurants.